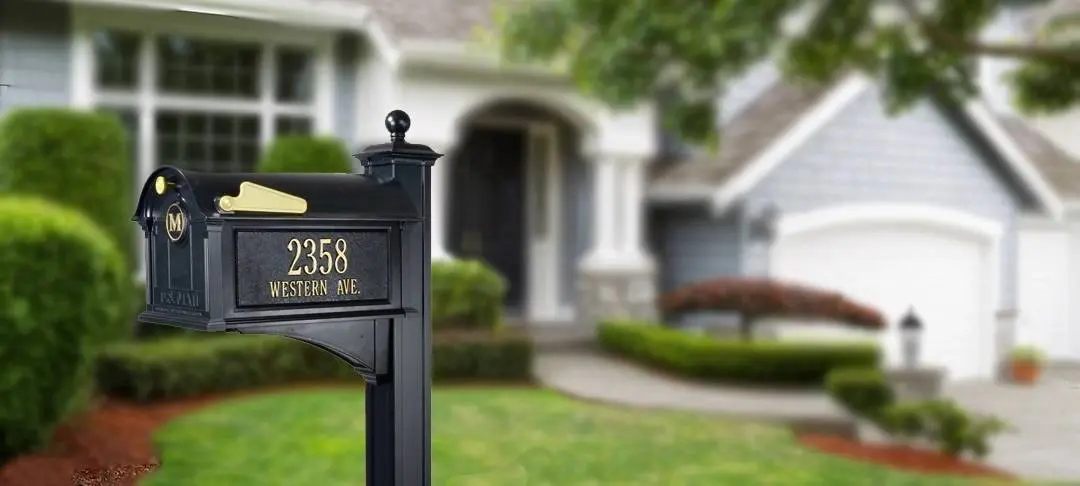 What a Difference
a Mailbox Can Make
Residential Mailbox Packages That Suit Your Style and Budget
REST ASSURED... OUR KNOWLEDGEABLE INSTALLERS WILL TAKE CARE OF INSTALLING YOUR NEW MAILBOX AND POST TO FEDERAL REGULATIONS
You've Got Mail is a woman-owned company founded on Eastern Long Island New York in early 2000.
Originally our business was designed as a source of income for a home-based business.
Since then choice products were selected, marketing strategies were implemented and strong relationships were forged.
Currently, You've Got Mail has become one of our Nation's leaders in quality products, Furnished - Delivered - Installed.
We now service four states in the northeast and offer our products and services through major retail and design centers, many hardware stores, and independent retailers.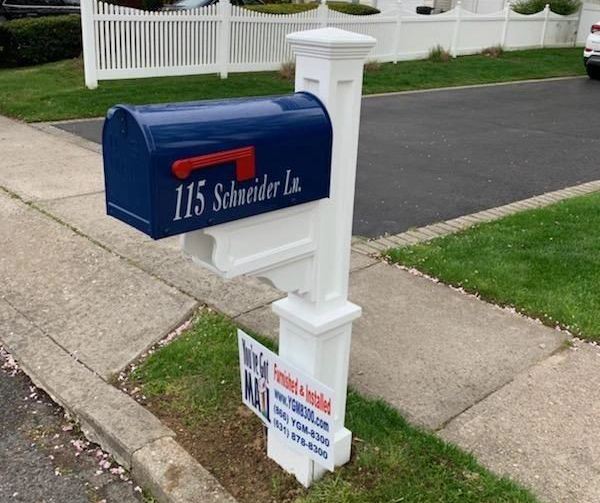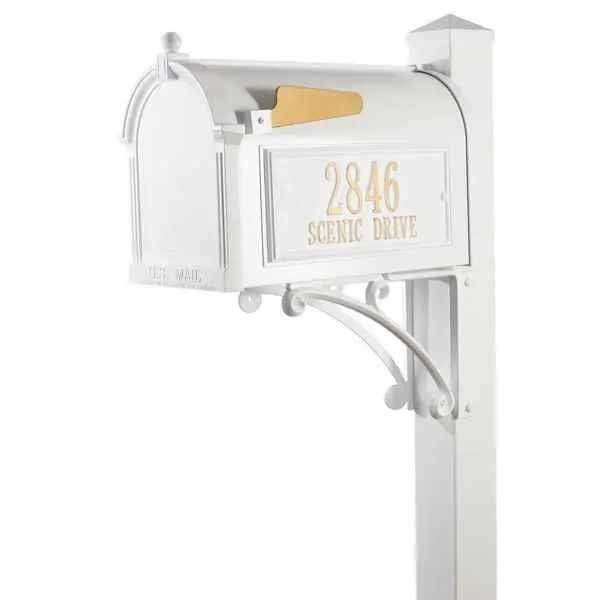 Installation Included With Every Purchase
Please be informed that when you buy a custom mailbox from us, we also take care of installing this for you. We accept payments made through all major credit cards and PayPal.